We'll keep your heating & air system working at its peak to keep your family comfy and your home safe. Our skilled pros help you save money too!
A/C & Heating Inspections
"Very courteous and professional. Listened to our concerns, identified the problem immediately, and set about fixing it. Very quick but thorough work. Also took the time to answer our questions afterward."
— J. I.
Serving your neighborhood since 1982
Located on FM 2351 in Friendswood, Texas, South Belt Air Conditioning & Heating Inc. has been in business since 1982. Whether we are inspecting, repairing, or replacing your system, we want to make your experience with our company hassle-free and enjoyable. We pride ourselves in hiring and retaining the most qualified professionals in our industry. Our state-certified technicians are committed to taking care of your air conditioning and/or heating needs.
If you are in need of routine maintenance, emergency repair, or a complete system replacement, give us a call today.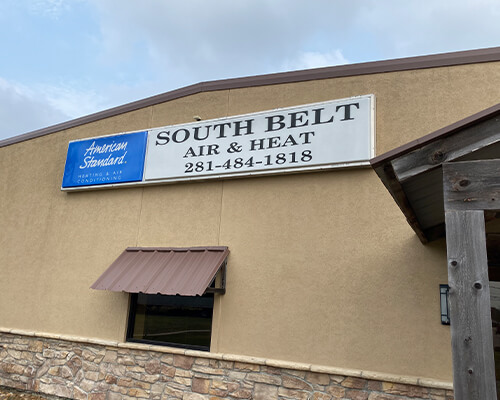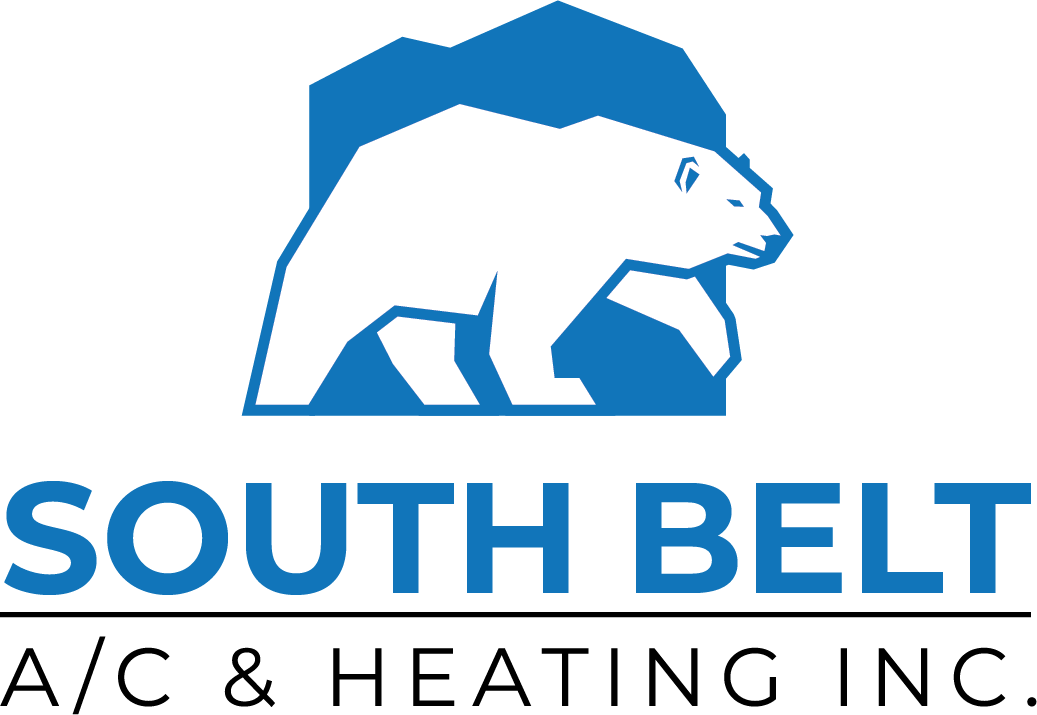 8:00 AM - 8:00 PM
LIC# TACLB26543E